UPDATE: The missing North Vancouver man has been found safe.
—
RCMP is seeking public assistance in locating Daniel Javanmard, who was reported missing on April 2.
Daniel Javanmard was last seen around 10 pm on April 2 near Lonsdale Ave. and East 20th St. in North Vancouver.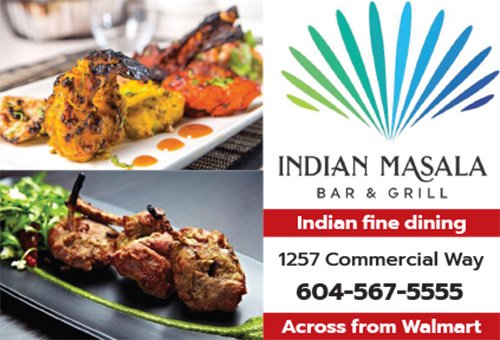 Daniel Javanmard is described as 24-year-old male, with short black hair, brown eyes, medium complexion, and is of Middle Eastern descent.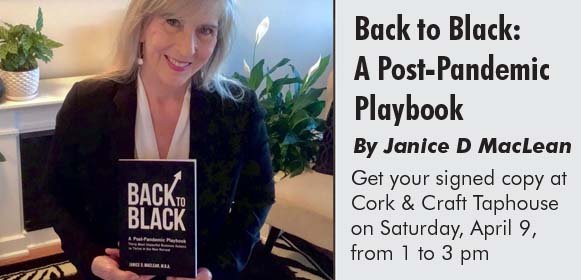 He was last seen wearing a grey jacket, a grey and black scarf, dark pants, and dark shoes. While there is no foul play suspected, this is out of character for him.
Police consider Daniel Javanmard to be at risk and are concerned for his wellbeing.  Anyone with information about this missing person, or who believes they have seen Daniel Javanmard is asked to call 911.