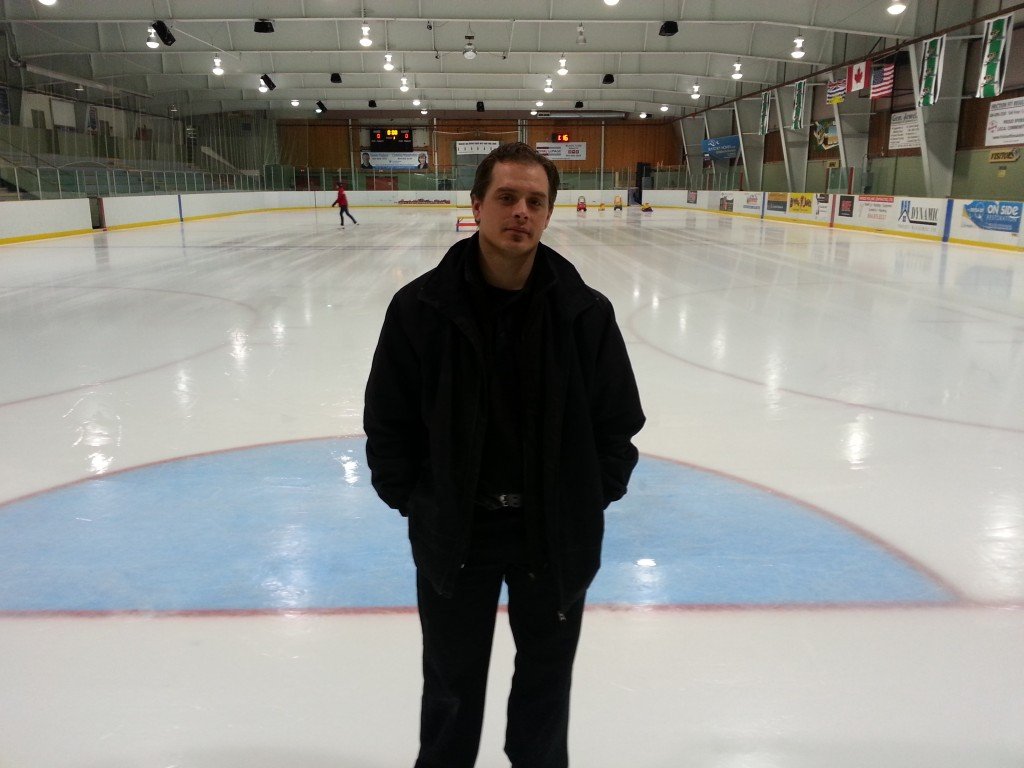 By Gagandeep Ghuman
Published: March. 23, 2013
Twice a week, hockey-playing kids are tucked in bed early so they can wake up at 5 a.m. in the morning.
They have to reach Brennan Park at 5:45 a.m. to peruse a precious commodity: Ice time on the rink.
For members of Squamish Minor Hockey Association, any ice time is a good time, early in the morning or late at night. There isn't enough ice time to practice and the old rink is old and decaying.
At least, some part of this equation needs to change, says Tim Knight, a coach with the Squamish Minor Hockey Association.
"Our game is being slowly killed," said Tim Knight.
Knight says minor hockey membership has grown as more young families have moved to town.
Last year, there were 195 members, an increase of 25 new members from 2011.
But new members, he said, quickly realize there isn't enough ice time to be had.
People quit because of the odd times, or they see poor skill sets being developed for lack of practice.
"It's frustrating to lose the game to the kids from the city because of poor skills," he said.
Squamish minor hockey members are getting less than half the ice time available to other communities where there are two or three rinks available.
Many local parents have to drive as far away as Burnaby to play and practice in a better facility, he added.
The local ice rink, built in the 70s, is well past its life span.
Knight fears the brine pipes below the rink might just give away, putting the minor hockey members out of practice for as long as a year.
"We need another ice rink, even if it's just a mini rink," he said.
Tim Hoskin, the director of recreation services, agreed that the rink is used by a wide variety of groups, including seven hockey and skating groups, as well as a number of school programs.
He said the rink well managed, but is reaching the end of its life span.
He also said an engineering study was conducted in December last year to help guide next steps.
"The report found that the ice sheet should be replaced within the next 3 to 5 years," he said.
Once the study is presented to the council, a concrete policy can be created about different options and timelines concerning the ice rink, he added.