At
01:19 am
, the Squamish RCMP received a phone call from the family advising that Arran BUTLER was located by friends up the Squamish Valley, near Elaho.  It was reported that BUTLER had gone for a drive and his vehicle got stuck in the snow.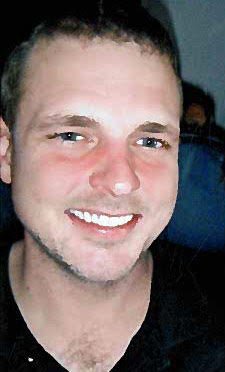 With no cell phone or means to communicate to get help, BUTLER tried to walk back to Squamish.  However, since it was getting near dusk, he decided to walk back to his vehicle and sleep for the night.  He was located and transported back to Squamish. 
The Squamish RCMP would like to thank everyone from our community for their efforts, said Sgt. Jolaine Percival.