By Gagandeep Ghuman
Published: July 18, 2013
Councillor Susan Chapelle has been granted a prestigious U.S. grant to pursue research in her field of massage therapy.
Chapelle and Dr. Geoffrey Bove of Kennebunkport, Maine, have received a research grant of $750,000 to study manual therapy for adverse complications of surgeries.
The grant is being given by the United States Public Health Service, through the National Institute of General Medical Science, an umbrella for funding bodies for health sciences.
Both Chapelle and Bove applied for the grant about two years ago.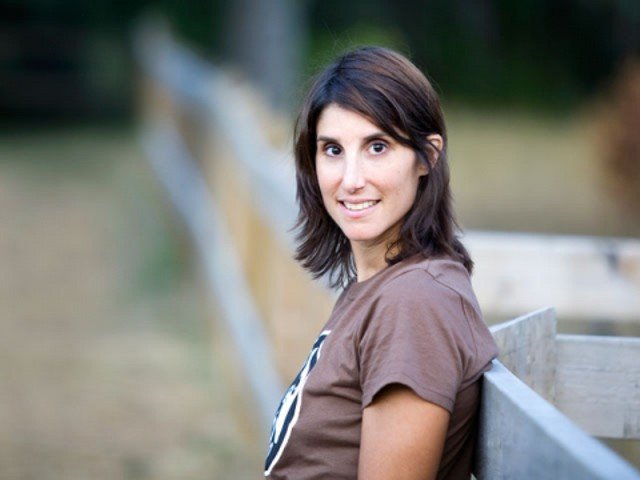 Over the last 3 years, Chapelle and Bove have been collaborating on related projects leading up to this grant.
"Geoff and I have been working together and have a history of publications," Chapelle said.
The grant will support their research for three years starting in September.
Chapelle and Bove will study 'effects and mechanisms of manual therapy on complications of abdominal and pelvic surgery'.
Such surgeries cause poor function of the intestines, called "ileus," which can lead to extended hospital stays, burdening the health care system.
Despite decades of research, there is no effective treatment for either ileus or post-surgery adhesions.
"Post-surgical adhesions are a problem that needs resolution to help save money in health care," Chapelle said. 
Chapelle said she was 'super grateful' to those who supported her, including Dr. Bove, UNE, the Massage Therapy Association of BC, and Squamish Rotary, who funded much of the first study.
Chapelle said the grant will allow her to do what she love, and 'get to the bottom' of health issue she has been researching.
The $750,000 grant will be administered by the University of New England in Biddeford, Maine (USA), where Dr. Bove's laboratory is located.