Backcountry Brewing of Squamish won numerous awards in some of the mostly hotly contested categories at BC Beer Awards. The brewery was competing against nearly 100 other breweries and almost 900 other beers within BC, said Marc Roberts, the co-founder of the brewery.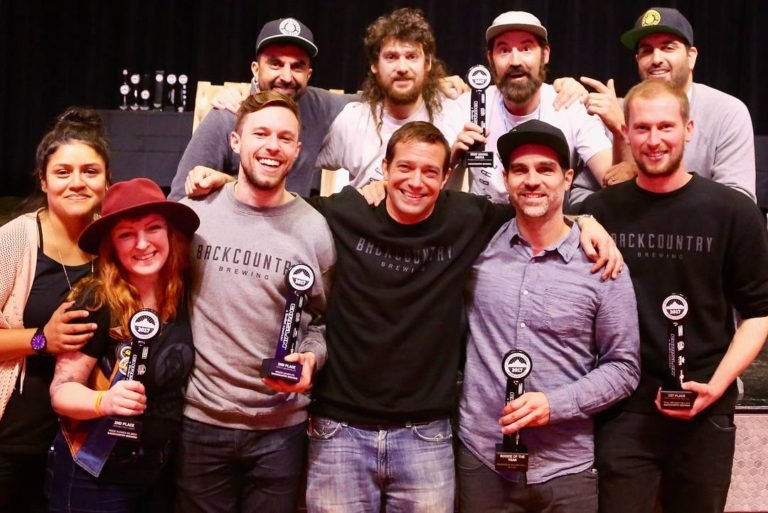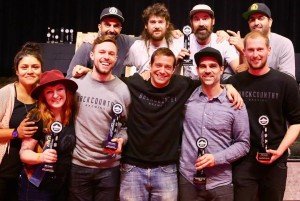 In the German Pale Lager category, Backcountry won Silver for their Ridgerunner Pilsner and in the two most competitive categories, American IPA (82 entries) and American Pale Ale (60 entries), the local brewery took home Silver for their Widowmaker IPA and Gold for their Trailbreaker Pale Ale.
They were also awarded Rookie of the Year, an award which recognizes BC's best new craft brewery as well as Best Social Media in the new Creative Awards category.
"Our head brewer, John Folinsbee, owner Ben Reeder and our entire team wants to  focus on crafting amazing beers and we are we are ecstatic about this honour. We want to continue to focus on beers that people would not only enjoy but also share with new and old friends," Roberts said.
He said Backcountry Brewing would like to thank the community of Squamish and the Sea to Sky corridor for their support in their drinking beers and visiting our tasting room.