Woodfibre LNG Limited (Woodfibre LNG) today announced the appointment of David Keane as the company's president.
Keane has over 36 years of international business experience in the energy sector and will lead the building and operation of the Woodfibre LNG Project in Squamish, the company said.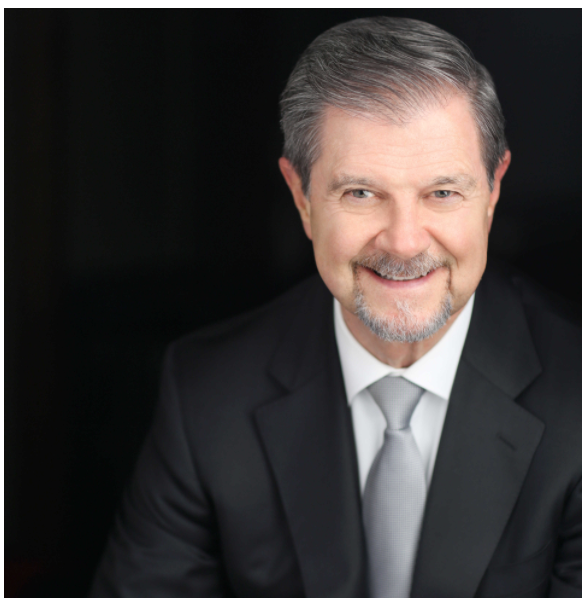 For the past four years, Keane has served as the President and CEO of the BC LNG Alliance.  Prior to joining the Alliance, Keane was with BG Group for 10 years serving as Vice President, Policy and Corporate Affairs.
A retired helicopter pilot with the US Army, Keane has also served as Vice President and Chief Administrative Officer of Dynegy Europe and spent several years in various roles with Apache Corp. and Conoco, Inc.
Keane is a cum laude graduate of Kansas State University, and holds a bachelor's degree in business administration.   He is married, has two grown children and two grandchildren, and lives in Vancouver, BC.
"The Woodfibre LNG Project is on track to be one of the first LNG processing and export terminals in Canada," he said.
"I welcome this opportunity to be directly involved in building an LNG facility, and to help create all of the jobs, training and other economic opportunities that come with this project."