The Downtown Squamish Business Improvement Association (DSBIA) is getting ready for some exciting happenings come Fall and Winter 2018.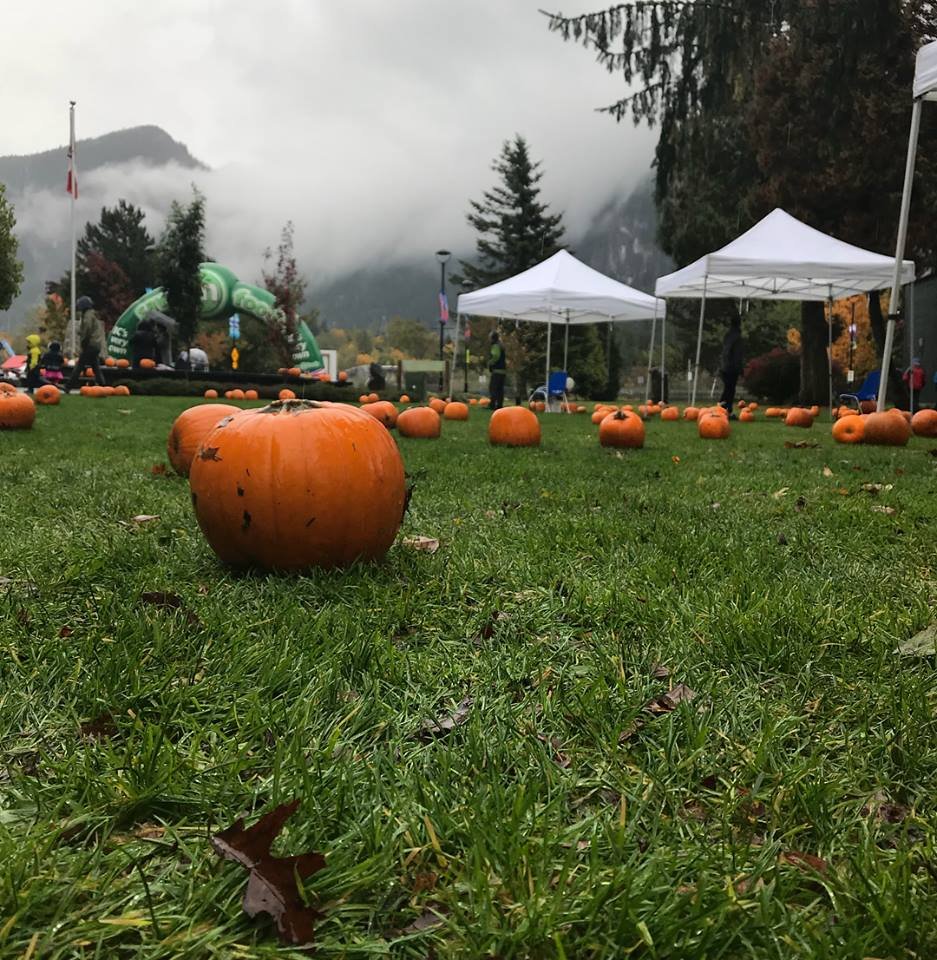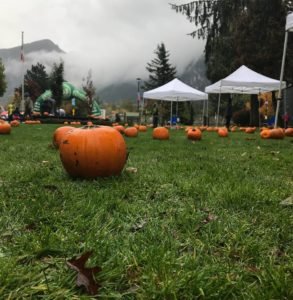 There is going to be a "knee slapping, foot stomp'n", Pumpkin Patch in the Park on Oct 20th, from 10 am until 2 pm.
The DSBIA is working in partnership with the Squamish Rotary Club to put on a children's Halloween event, where pumpkins will magically grow just in time for pick'n and pumpkin games will be rolling out.
All proceeds from pumpkin purchases will be donated to Under One Roof.
This year's festive and illuminating Christmas parade is on Dec 1 at 4 pm on Cleveland Avenue.
"We have already put in a special request to the North Pole for a jolly fellow dressed in red to attend. Santa will join the little ones for pictures and hot chocolate following the parade, more details still to come," said Anne Kadwell, executive director of the SDBIA.
December 1 is just the beginning of the many delightful, captivating activities happening in our downtown core., she added, including the "Passport to Win" once known as the "Happenin' Holidays" will be placed on the shelf this year.
"Time to change things up, we are busy working with our downtown merchants and coming up with a flurry of exciting innovative promotions".