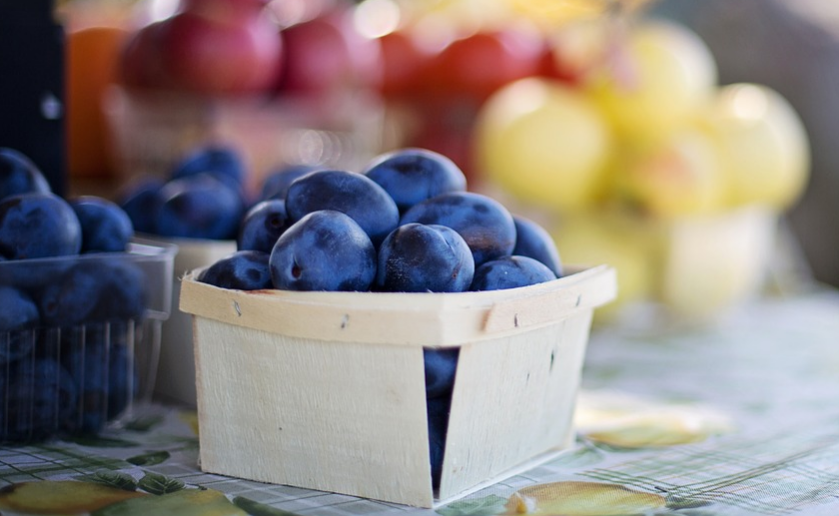 The BC Association of Farmers' Markets (BCAFM) is helping markets move online to provide consumers with locally grown food products due to COVID-19.
The BC government is providing $55,000 to the association to cover fees for individual farmers markets to set up their digital market store.
Each participating farmers market will create its own virtual market store.
The association says online markets is voluntary and does not necessarily replace a physical market, and individual markets may not develop an online market for the time being.
Those markets that want to be online are eligible to receive funding to set up a digital platform.
People can find a farmers market near them and see which markets have launched online operations in the weeks and months ahead at: https://bcfarmersmarkettrail.com/
Heather O'Hara, executive director, BCAFM, said farmers markets continue to modify their operations to ensure the health and safety of customers, vendors and market organizers.
"In further response to COVID-19, our new BC Farmers' Markets Online platform will offer a new shopping channel for the peak farmers' market season this summer," she said.