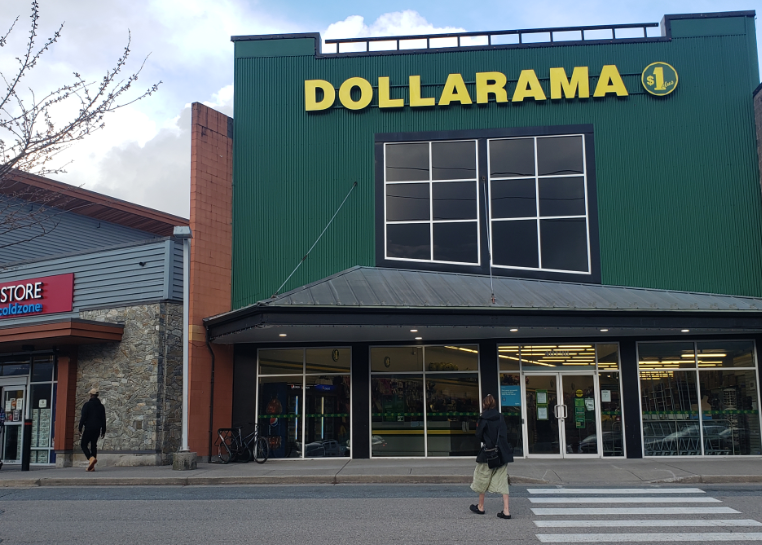 Dollarama is giving a 10 per cent pay raise to all store employees as well as those who work in the company's warehouses.
The wage increase was announced last week and will continue until July 1.
Dollarama said it will keep re-evaluating how it can support staff in the short-term and long-term as the COVID-19 situation evolves.
"Our ability to provide everyday essentials to millions of Canadians is only made possible through the hard work of the Dollarama team working in our stores, in our warehouses, and in our distribution centre," said Neil Rossy.
"We recognize the challenges they are facing and appreciate the incredible work they are doing to serve Canadians in these truly unprecedented circumstances."
Dollarama said it will also hire thousands across the country over the coming months to support the ongoing business demand.
Like other stores, Dollarama is also implementing additional cleaning and disinfecting procedures in its stores, distribution centres and warehouse operations.