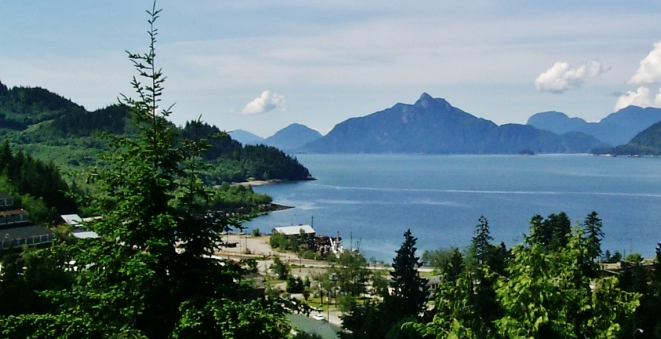 Squamish Lillooet Regional District has closed the walking trail, paved walkway and playground in Britannia Beach.
SLRD said it will temporarily close areas within its jurisdiction, specifically the paved walkway to the playground, the playground and the walking trail between Copper Drive and Goat Ridge.
SLRD said it is shutting down the trail because of large groups not following physical distancing requirement. The goal, it said, is to deter people from travelling to the area from other communities and visiting the local trails in large groups.
Two days ago, SLRD closed Furry Creek beach access and dike trails due to people not observing the social distancing guidelines.
Two public parking lots and public trail access to the dike along the waterfront have also been closed.
The SLRD said it encourages local residents to continue to exercise, but they must follow physical distancing guidelines and avoiding group gatherings.