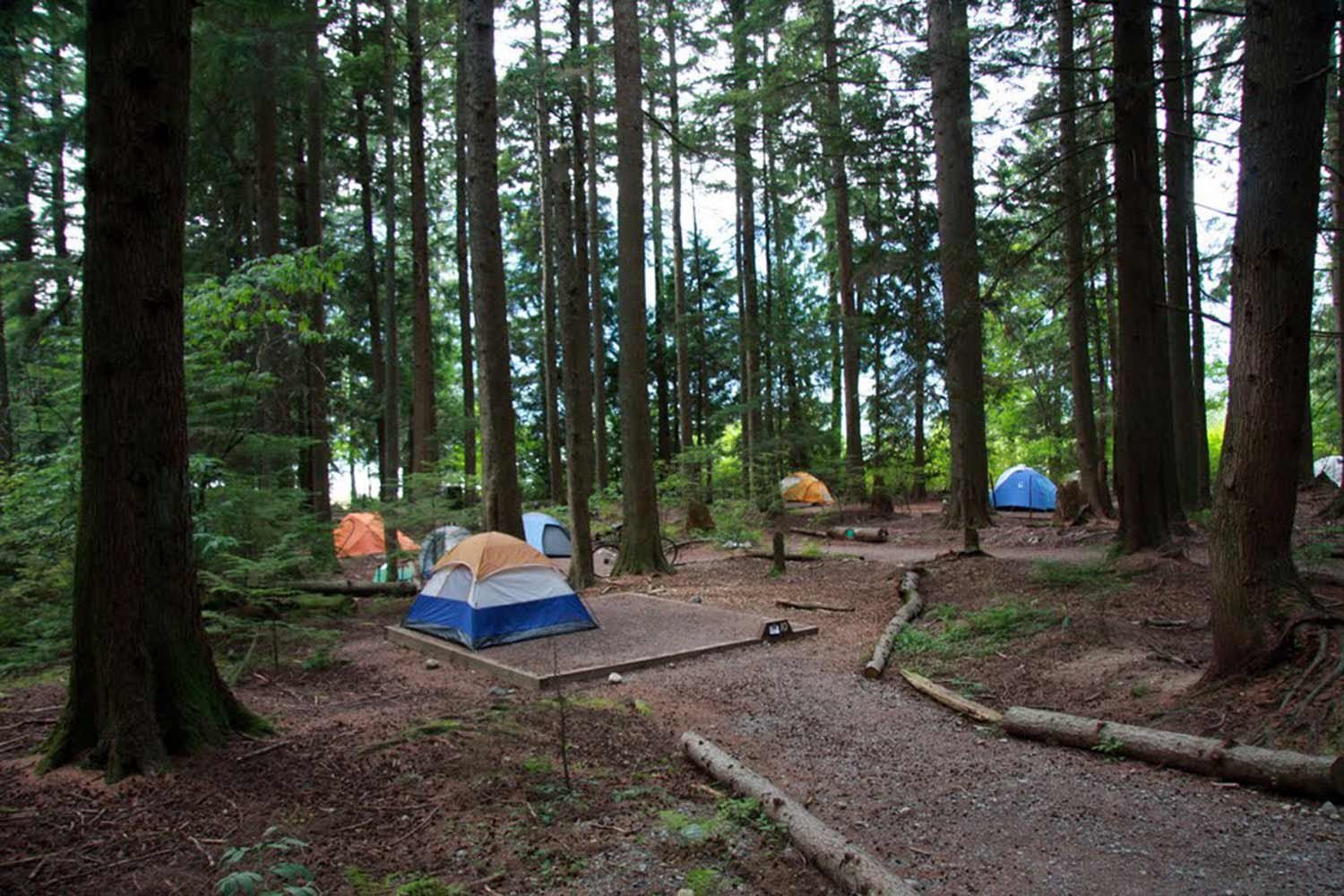 The Discover Camping system is now back online to accept new campsite reservations, starting today.
New reservations, however, can only be made by BC residents.
To allow physical distancing, fewer sites will be available in some campgrounds, and there may be some changes to services and communal facilities. Some campgrounds will also open at a later date.
Most existing reservations for dates after June 1 will be honoured, which means campsites in popular campgrounds may already be booked.
BC Government has also added 25 new campsites at Strawberry Point near Pemberton, among 180 new campsites that were added by the province.
New campsites have also been added on Vancouver Island, in Fernie, Revelstoke, Salmon Arm, and Naksup.
People can now reserve a site two months in advance of their arrival date instead of four months – a temporary measure to spread out the demand during the busy summer months.
BC Government said some reservations may need to be cancelled due to reduced capacity at certain campgrounds, and those impacted will be advised of their cancelled bookings over the coming weeks.
On June 1, additional parks will reopen for day-use activities.
Hot springs, backcountry communal cabins and campgrounds that require visitors to use shared cooking facilities will remain temporarily closed, along with group campsites.