Environment Canada has issued a rainfall warning for Squamish.
Rain, at times heavy, is expected.
The heavy rain will begin early Friday morning and continue through Friday night.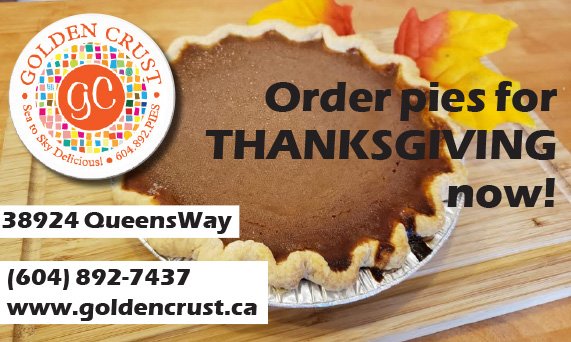 Along with Howe Sound, heavy rain can also be expected in North Shore.
Rainfall amounts of 50 to 70 mm are expected by Saturday morning.
Heavy downpours can cause flash floods and water pooling on roads, the agency warns.
To report severe weather, send an email to BCstorm@canada.ca or tweet reports using #BCStorm.