The Conservation Officer Service and District of Squamish are issuing a warning following a surprise encounter in the Squamish Estuary between a resident with a leashed dog and a sow with two cubs.
The incident occurred on the evening of Friday, October 16.
The resident was swiped by the sow and received a superficial scratch which did not require medical attention.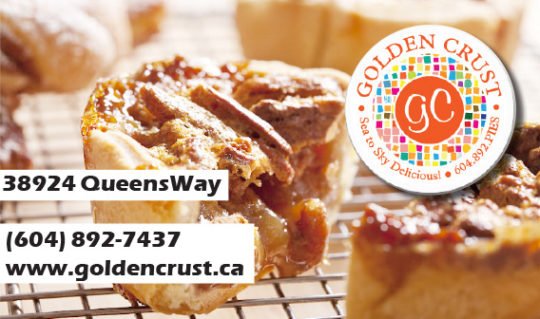 The attack is described as defensive and the Conservation Officer Service is monitoring the situation.
Bear traps have been set in an effort to relocate the family of three.
The Squamish Estuary trail network is closed until further notice and the public is asked to respect all signage and barricades.
Please continue to report wildlife sightings and encounters to the Conservation Officer Service 24/7 hotline: 1.877.952.7277.