A Squamish RCMP officer was bitten by Max, a dog who was deemed dangerous by bylaw authorities.
Police had been looking for Max after it was taken from the Squamish pound during a break and enter last month.
On November 1, Squamish RCMP received information about a stolen ATV.
Police located the ATV while responding to a call at Highway 99 and Centennial Way and arrested two people for possession of stolen property.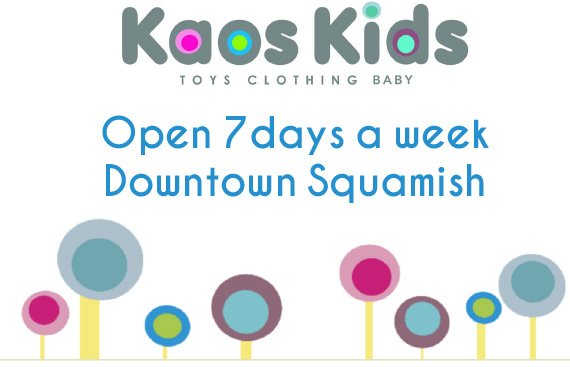 During the arrest, officers were also able to identify Max.
While trying to apprehend Max, one police officer was bitten by the dog. The officer had to be treated at the hospital, although he is back at work now.
Another dog was also apprehended due to its aggressive nature.  Both dogs have been taken to an undisclosed location.
The police are in the process of returning the stolen ATV to its owner and will recommend charges of possession of stolen property to Crown Counsel.
Anyone with any more information can contact the Squamish RCMP at 604-892-6100, or contact Crime Stoppers at 1-800-222-TIPS, or go to the website www.solvecrime.ca.