District of Squamish has pledged that at least 3 per cent of all new vehicles it buys will be zero-emission vehicles.
This year, the district took the pledge as it joined the West Coast Electric Fleets initiative as a Highway Partner.
Organisations that become fleet partners join a network of other fleet partners that commit to buying EVs, including battery electric vehicles, plug-in hybrid electric vehicles and hydrogen fuel cell vehicles.
The district will also reconsider this goal every year.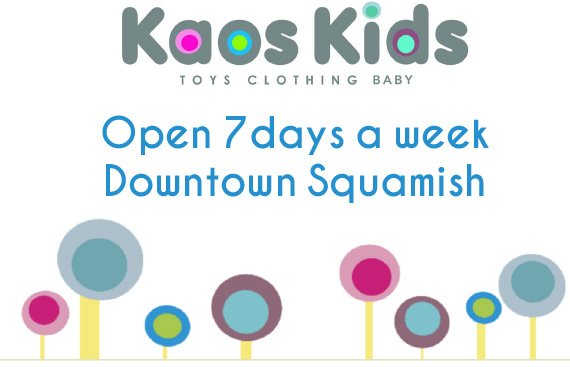 Meanwhile, district staff will continue to monitor industry publications and best practices to ensure that the district is in tune with the latest and greatest in low- and zero-emission fleet technology.
This ongoing research will look into upcoming medium- and light-duty offerings, electric-vehicle charging technologies and research into various zero emission vehicle rebates.
The district will also take part in discussions around fleet best practices and the challenge of "greening" commercial fleets.
Electric vehicles are one of the six Big Moves of the Community Climate Action Plan (CCAP). Squamish has a goal of 50 per cent of passenger vehicles and 10% of commercial and institutional fleets to be electric or similarly low-carbon by 2030.
The district has also applied for grant to enable the construction of five fast chargers that can be used for half an hour, as well as for eight regular chargers.
The staff is working with the Resort Municipality of Whistler regarding a coordinated proposal that involves the Sea to Sky region.