Vancouver Coastal Health is working with the Squamish Helping Hands Society to open a new overdose prevention site in Squamish.
VCH didn't say where they planned to operate the site in Squamish.
VCH will provide funding, education, clinical support and harm-reduction supplies, while Helping Hands will manage day-to-day operations of the site.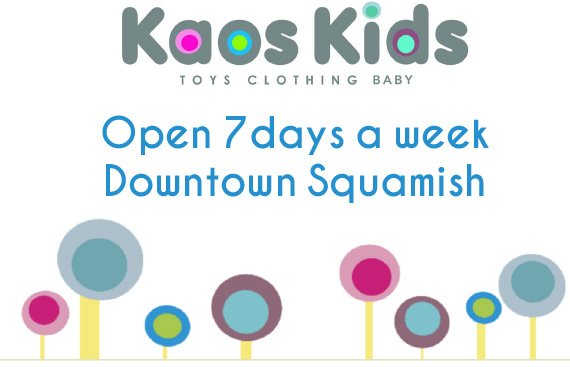 The province started opening Overdose Prevention Sites (OPS) in 2016 in response to the opioid emergency in BC.
An OPS provides a space for people to inject drugs with sterile equipment in a setting where trained OPS staff can observe and intervene if there is an overdose.
Helping Hands will monitor clients who come to the site to use substances, intervene in overdose events when they occur, and offering people connections to treatment, harm reduction and social supports.
VCH said Helping Hands would also work to ensure that impacts to the community are minimal as a result of the new service.
Staff will conduct sweeps of the area surrounding the site several times a day, collecting and disposing of any discarded harm-reduction supplies or litter that is found.
Helping Hands and VCH will elicit regular feedback on site operations from service users and community stakeholders.
VCH said it was committed to promptly responding to any concerns from immediate neighbours to the site and from the broader Squamish community.
The BC Coroners Service reports that 2020 is on track to be the worst year for overdose deaths in BC's history as the illicit drug supply remains incredibly toxic.
According to a report released by the BC Coroners Service in September, 1,202 people died from drug overdose in BC, compared to 983 last year.
"The Squamish OPS will provide a lifesaving environment for people to use drugs under supervision," VCH said.