A local brewery will be releasing 2020 "Suck It Cancer" Pale Ale on Tuesday, November 10, in memory of late artist Chili Thom.
Backcountry Brewing is collaborating on the can design with the estate of Chili Thom, in whose memory the brewery had released a beer last year.
Thom succumbed to cancer in 2016.
This year, Backcountry Brewing hopes to raise $15,000 to donate to the BC Cancer Foundation.
"The support from BC beer drinkers was so overwhelming last year, we knew we had to do it again," says Ben Reeder, marketing director at Backcountry Brewing.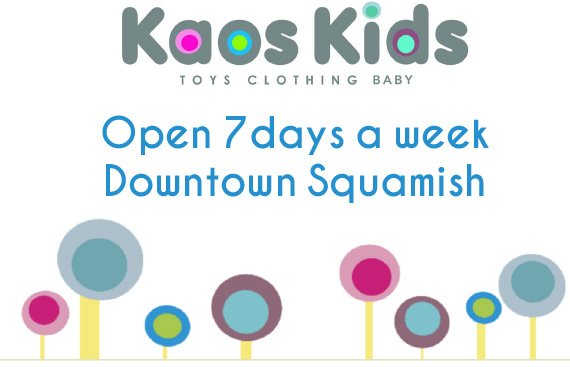 "Almost everyone has been affected by or witnessed the tragic effects of cancer, and Chili was a local hero in the Sea to Sky so it's an honour to have a new piece of his artwork for the label, and to be able to raise money in his name to help find a cure for this terrible disease," Reeder said.
Reeder adds that Backcountry is brewing 15,000 litres of the new Suck It Cancer Pale Ale and will donate $50 per keg ordered, $1 per 4-pack, and $0.50 for each sleeve sold in the tasting room.
Along with sales of can label stickers and limited-edition Chili Thom art prints, Reeder is confident this year will  surpass last year's goal of $11,033.
The 2020 Suck It Cancer DDH Pale Ale comes in at 5.5% ABV and 30 IBU.
"It's been hopped with Mosaic, Citra and one of our favorite new hops Strata, so expect big dank and tropical fruit notes with this double dry hopped pale ale," says Backcountry master brewer John Folinsbee.
Cans and kegs of the 2020 "Suck It Cancer" beer will be available at stores throughout the Sea to Sky Corridor, the Lower Mainland and Fraser Valley as well as select spots in the Okanagan, Vancouver Island and the BC Interior.
"We are so grateful to once again partner with Backcountry Brewing to break down cancer across B.C.," says Sarah Roth, President & CEO, BC Cancer Foundation.
Reeder thanked the community as well as partners within BC's craft brewing industry– Summit Labels, Hops Connect, Vessel Packaging Co, Rahr Malting, and BSG Canada.