Squamish RCMP are looking for witnesses or dash cam footage of the accident on Highway 99 that sent two people to hospital yesterday.
Police responded to the collision on Wednesday, November 11, at 11:50 am.
The collision between the logging truck carrying a full load and a Toyota 4-Runner happened north of Squamish.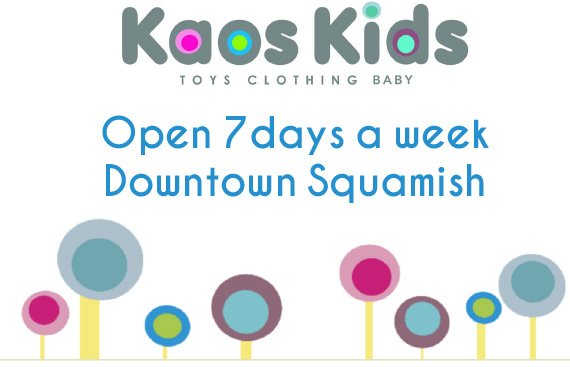 The driver of the truck and SUV were transported to local hospital with minor to moderate injuries.
The Sea to Sky Highway was shut down for a short period of time to provide medical treatment and to determine a safe way for emergency vehicles, said Sgt. Banks.
The Commercial Vehicle Safety and Enforcement units (CVSE) were also called to investigate the cause of the collision.
Police continue to look into the cause of the collision and are asking anyone who may have witnessed the incident or has dashcam footage to contact the detachment at 604-892-6100.