The District of Squamish is receiving a $3,760,000 grant from the provincial government under the COVID‐19 Safe Restart Grant for Local Governments.
The grant will provide up to $425 million for local operations impacted by COVID‐19 in BC.
The funding will support the district as it deals with increased operating costs and lower revenue due to COVID‐19.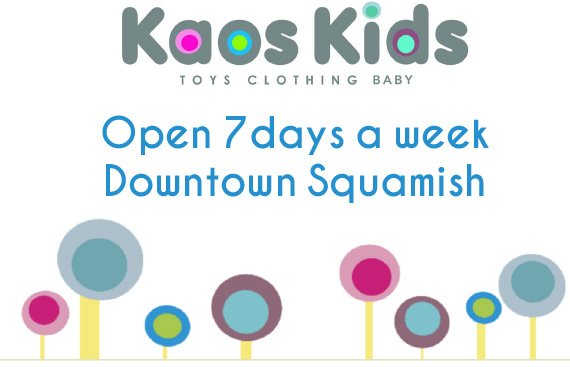 It will also ensure that the district can continue to deliver the services people depend on in their communities.
The grant will address revenues shortfalls and help with reopening facilities and operating costs; emergency planning and response costs; and bylaw enforcement and protective services like fire protection and police.
It will also enable the district to provide more for computer and other electronic technology costs to improve interconnectivity and virtual communications.
The grant will also enable services for vulnerable persons in the community and other related costs.
The district will, however, require to report to BC annually on how it spent the grant.
"Your local government will provide a schedule to the audited financial statements respecting the amount of funding received, the use of those funds, and the year‐ end balance of unused funds," the province stipulates.
"We believe that this funding will contribute to the long‐term recovery of local governments who are both critical service providers and crucial drivers in the British Columbia economy," the province said.
According to the province, it has announced nearly $2 billion in joint federal and provincial spending for local government, including funds for community infrastructure, transit, and ferries.
BC said as much as $115 million would be provided to the local government in the future.