The Sea to Sky Community Services Society (SSCS) has opened a new group home to support adults with development disabilities in Squamish.
Until September 2020, Squamish had only one group home in the community – Newport House, also operated by SSCS.
The new Harmony House group home will support adults with development disabilities.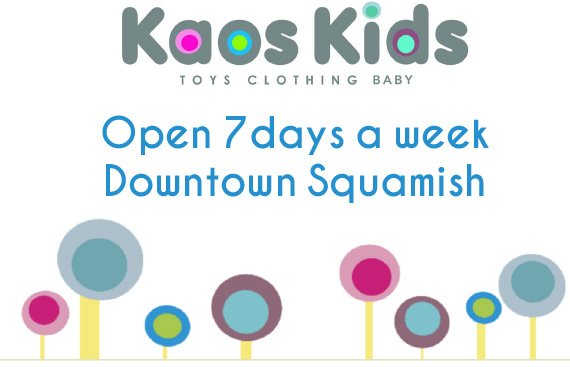 "When we as parents decide to have a family, we understand that the natural progression is that our children will grow and eventually leave home," said Donna Bent, the recently retired director of service delivery for SSCS.
"When you have an adult with a developmental disability, sometimes that progression may look different or even change. Perhaps, for example, some will not be able to leave home without much needed supports."
Bent said she had met with a lot of families over the years that needed these supports.
The new residential group home will provide that much needed support for the Sea to Sky Corridor.
"We have had a vision to open a second group home for several years, and now, that vision has come to fruition," she said.
Donna emphasizes that these group homes are not institutions.
"These are family homes, and we are guests in their home. Our staff assist residents in having that level of independence," she said.
Donna noted that residents of Harmony House were all younger adults who grew up in the Corridor, and the new home now made it possible for some of the new residents to move back to Squamish, where their families still live.
Harmony House resident parent Heather Bauer says the new home has made it possible for her son to move back home to Squamish.
"There were no new group homes in Squamish, so we were forced to take him to North Vancouver where he'd been for the past two and a half years," says Bauer.
"It's so nice to have him home – it's more accessible for us, and he's happier because he's friends with the people who live there."
The new Harmony House group home was made possible with funding from and in partnership with Community Living BC, and with the support of generous donors.
It will be operated by SSCS.
"We are so grateful to have strong relationships with our funders, and those have been developed over many years," said Bent.