District of Squamish council will voting this Tuesday on a development permit application for a car wash on Garibaldi Way at Highway 99.
The application by 7-Eleven is to construct one bay car wash at 1901 Garibaldi Way.
The car wash is being proposed on the east side of the existing building, and three variances are being sought.
As per bylaw, the property line along Tantalus Road is the frontage and requires a variance to allow the accessory building.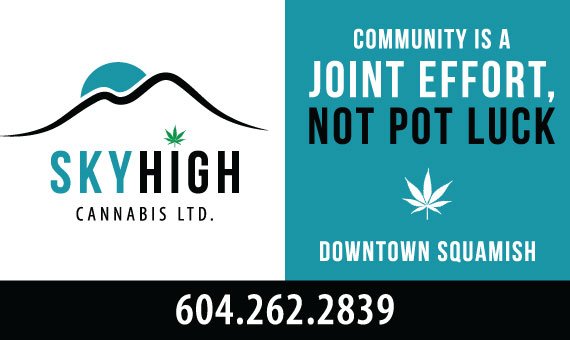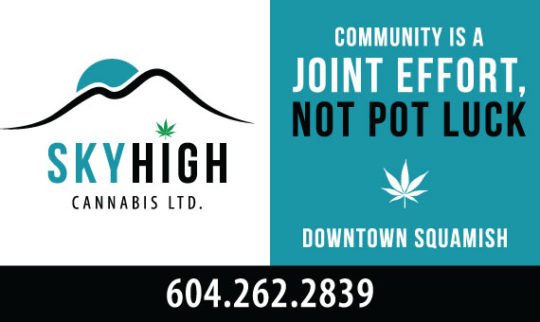 Variances are also required for size and height of the building and to support the mechanical equipment space needed for the car wash, according to a staff report to council.
The proposal will reduce existing parking stalls, although the applicant has proposed solutions to create new parking on the site.
The proponent also require that two vehicle accesses off Tantalus Road be closed.
In return for the variances,  staff have asked the proponents to landscape an area along the Highway 99 with trees and shrubs.
The proponents wanted to construct the building on the west side of the property, but that request was denied by BC Hydro because of overhead hydro lines.
Council will vote on the application at a council meeting on Tuesday, December 1.