Commuters and visitors to North Shore or Vancouver can expect delays on parts of Taylor Way in West Vancouver.
The traffic delays can be expected on Taylor Way between Marine Drive and Upper Levels Highway.
Delays can be expected between Monday, November 30 and Thursday, December 31 between 7 p.m. and 6 a.m. due to overnight work by Rogers Communication.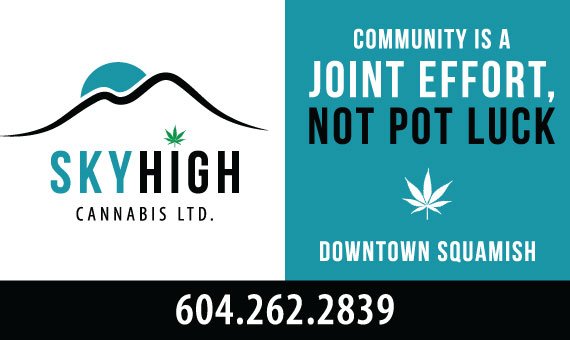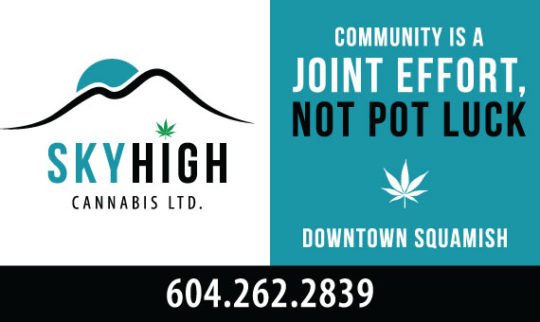 The company in upgrading its fibre optic infrastructure.
"This work may result in short-term closures east of Taylor Way on Clyde Avenue, Duchess Avenue, and Esquimalt Avenue," said District of West Vancouver.
Residents can also expect to see film crews in Dundarave on Wednesday, December 2 between 7 a.m. and 7 p.m.
There will be intermittent pedestrian and traffic delays in the area.