The area around Tenderfoot Hatchery in Paradise Valley has been closed due to a grizzly bear.
Jill Bjarnason, conservation officer for Squamish, said COS received a report on November 28 regarding a grizzly bear feeding on salmon in this area.
She said bears must fatten themselves up for hibernation and the area is closed for the safety of the grizzly bear as well as the public.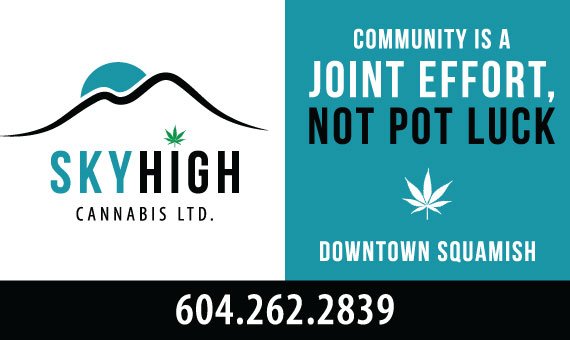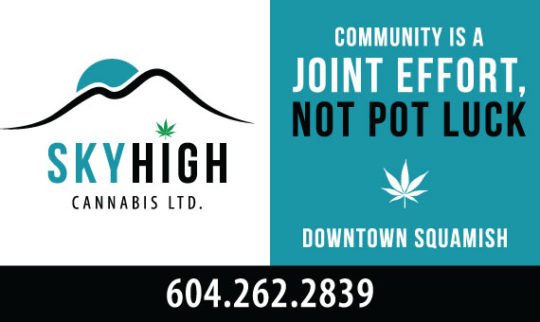 The trails and the area around the hatchery is likely to remain closed for the next few weeks.
The Squamish Access Society is also making people aware about the grizzly bear sighting through their social media channels.
"The area around the Tenderfoot Hatchery is closed due to an 800lb grizzly bear in the area. This closure is in effect until mid-January when the bear is expected to hibernate. The closure includes the bouldering area and the sport climbs," the society said in a Facebook post.
COS officer Jill Bjarnason said she would like to urge people to report any wildlife sightings at 1-877-952-7277 (RAPP) line.
"We also recommend that people carry bear spray and keep dogs on leash when they are out recreating," she said.