District of Squamish will be doing emergency repairs at the Brennan Park swimming pool and at the Squamish Adventure Centre.
In September, an insurance inspection found 17 hazards in district buildings that need to be rectified.
Two of those were substantial hazards that require an emergency response.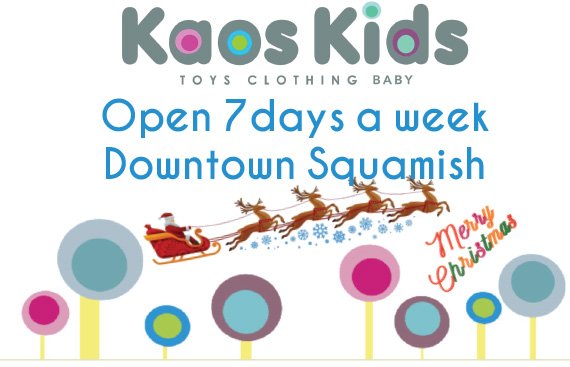 The mechanical rooms at the Brennan Park pool have spray insulation on some walls.
However, recent building code requires that this type of insulation be coated with a thermal barrier to prevent the spread of smoke in case of a fire.
An RFP has been issued by the district and the estimated expenditure is $25,000.
At the adventure centre, the sprinkler system needs to be upgraded for better protection.


The estimated cost is $55,000.
In October, staff also discovered a severely rotten culvert located on Finch Drive, and the district was concerned it would undermine the road and cause a safety hazard for the public in winter.
This work was done in November at a cost of $11,569.
For the pool and adventure centre, the insurance agency requires that a contractor be hired this month and work be completed in January 2021.