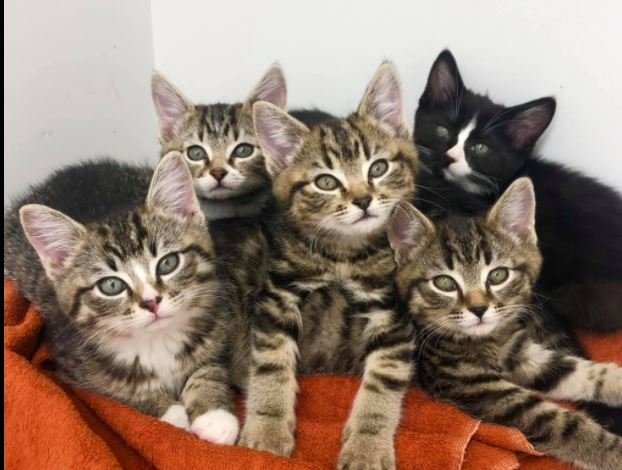 The BC SPCA Sea to Sky Branch is inviting adoption applications for eight-week-old kittens which arrived at the branch yesterday.
The kittens arrived as part of the SPCA's 'Drive for Lives' program, an animal transfer program launched in 2004 to help address the issue of pet overpopulation in BC.
"They are shy little ones and would do well in a quiet, experienced home where they can become more social at their own pace," said the local branch.
They are all females and will be adopted with a spay certificate to cover the cost of surgery when they are big enough.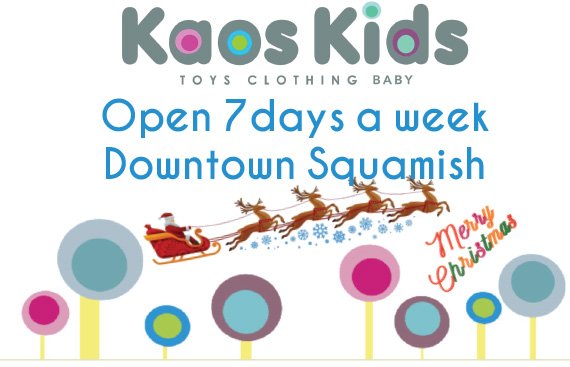 Those interested in adopting one or two of these kittens can fill out an online adoption application form.
However, if the branch gets an abundance of applications, it may not be able to respond to every applicant.
Select applicants will be contacted to set up appointments for visiting.
Each year, BC SPCA transfers more than 4,000 animals between its shelters as part of its Drive for Lives program.

Animals may travel within their own region or longer distances to increase their chances of finding new homes.
Transfers from Northern BC shelters into the Lower Mainland occur weekly.
The BC SPCA has also partnered with Pacific Coastal Airlines and Central Mountain Air, which provide free and discounted transport of animals on select routes.