Five school Parent Advisory Councils (PACs) in Squamish will receive $29,460 in extracurricular funding from the Government of BC.
The PAC at Howe Sound Secondary School will receive $12,880, while the Squamish Elementary School PAC will receive $7,960.
The Valleycliffe Elementary School PAC will receive $2,380, while Squamish Montessori School PAC will receive $4,320.
The Sea To Sky Learning Connections Cultural Journeys And Learning Expeditions PAC will receive $1,920.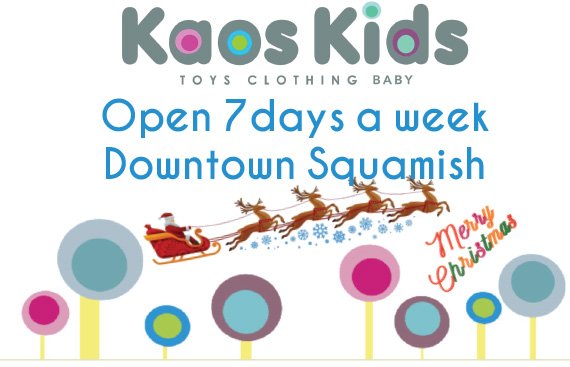 Local school PACs are among 1,300 across the province that are receiving money from the government.
Students will receive support for extracurricular experiences such as student publications, grad ceremonies and sports or playground equipment as well as writing, drama and music clubs.
"This has been a difficult year for everyone, and I'd like to acknowledge the hard work and creativity of Parent Advisory Council, which have worked tirelessly to find ways to continue to safely engage students in extracurricular activities," said Josie Osborne, Minister of Municipal Affairs.

"These activities contribute significantly to students' health and wellness by providing opportunities to connect, play and learn."