Whistler RCMP is urging caution after two young girls reported a stalker to the police.
On December 12, at approximately 8:35 am, Whistler RCMP was notified of a suspicious person in the area of Mount Fee Road and Cloudburst Drive.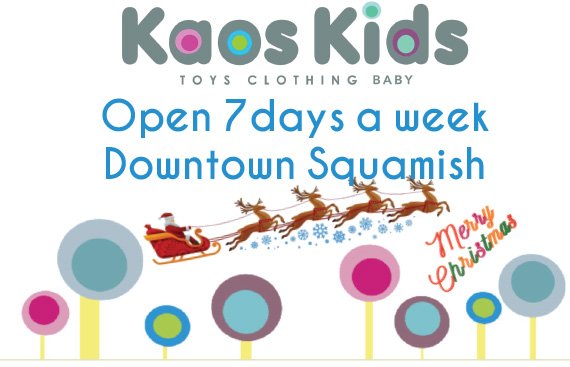 Police learned that the incident had happened the day before on December 11, just before 4 pm. Two young girls were playing in a wooded area and noticed an 'adult watching them'.
The person was described as wearing a dark blue sweater and had short light blonde hair.
No further description was provided.
Whistler RCMP canvassed the area but was unable to locate anyone matching the description.
Whistler RCMP is encouraging parents to take the time to have a discussion with their children regarding safety precautions if a stranger approaches them or if they feel unsafe.

An active investigating is underway and anyone with information is asked to contact the Whistler RCMP at 604-932-3044 or Crimestoppers.