The Independent Investigations Office of BC is investigating an incident in Squamish.
Squamish RCMP have told investigators that on December 13, at approximately 11:30 pm, officers responded to reports of an alleged domestic disturbance at a hotel on Tantalus Road.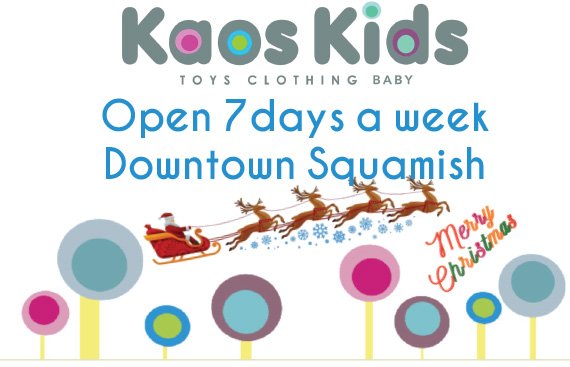 A man reportedly attempted to flee and a police service dog was used to find him at about 12:20 am on December 14.
The man was bitten by the dog as the police tried to arrest the man. He was assessed by Emergency Health Services on the scene before being transported to the local hospital.

The IIO is asking any person who saw, heard or recorded the incident to contact the IIO Witness Line toll-free at 1-855-446-8477 or via the contact form on the iiobc.ca website.