Squamish Search and Rescue volunteers have rescued two people who were stranded on an island on Mamquam River last night.
The man and woman had to spend the night on a small island the size of a small home on Mamquam River, approximately three kilometres north east of Powerhouse Springs Road.
They had gone for a new years swim in the river but were forced to take shelter on the island as the water in the river rose up.
Out of cell phone range, they both cried for help until they were seen by some people in the area, who then drove back on Mamquam FSR to be in a cell phone range to call Squamish RCMP.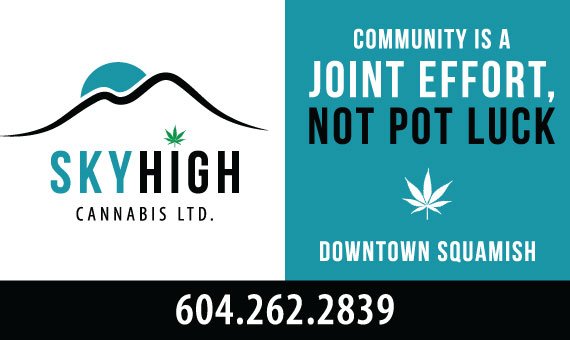 Squamish SAR manager BJ Chute said their experience should serve as a reminder for people to be prepared when recreating in the outdoors.
"They had gone for a new year's swim and it ended up being a two-day survival exercise," he said.
"It is a reminder to check the weather, have appropriate clothing and gear, and tell someone that you are going out," Chute said.
"They were randomly found out by other people in the area. They were fortunate as no one had reported them missing," he added.
SAR members had located them last night but decided to come back for the rescue in the morning.
Today, as many as 20 volunteers went in with a swift water rescue team and a rope rescue team, but finally a helicopter had to be called to extract the two.
"They were uninjured, but cold and hungry when they were brought back to safety," Chute said.