Squamish RCMP are investigating after several car break-ins were reported to the police in just one week in town.
Between January 5 and 11, as many as 11 cars were broken into, said Sascha Banks of Squamish RCMP, adding that the break-ins happened in different neighbourhoods.
Stolen items ranged from papers and sports items to loose change.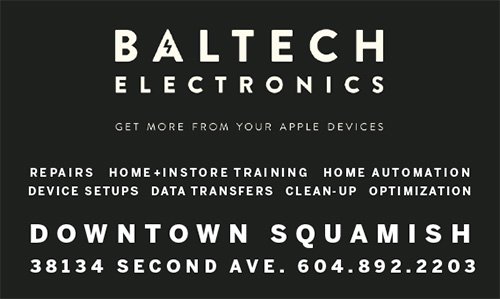 Squamish RCMP reminds car owners to lock car doors, use car alarms and remove valuables from cars.
Locals should keep an eye out for each other and report any suspicious activity to police.
Over the past few weeks, there has been a spike in property related offences including theft from vehicles and theft of vehicles in Squamish.
"We are working to identify those who are responsible for such incidents and we rely on the help of the community to inform us of anyone or any vehicles which seem suspicious," Banks said.