Right lane will be closed on Highway 99 in both directions for upcoming utility work.
Utility work is planned between Kelvin Grove Way and Brunswick Beach Road for 0.6 km at Lions Bay.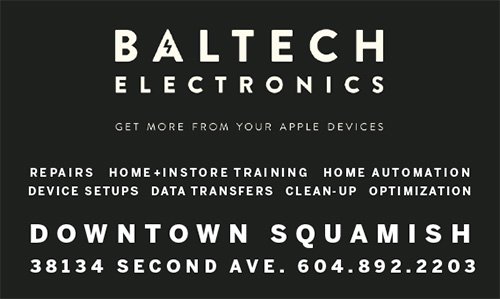 This work takes place on Wednesday and Thursday, from 9 am to 4 pm.
Right lane will be closed as shoulder maintenance is planned.
Electrical maintenance is planned between Blackcomb Way and Crazy Canuck Driver for 3.1 kilometres in Whistler.
This work started today and will continue until Wednesday, January 20, from 8 am to 4 pm.
Right lane and the shoulder will be closed.