A North Vancouver man was arrested for stealing a car in Garibaldi Estates.
On Thursday January 14, at approximately 2:20 am, Squamish RCMP received a request from Squamish Fire Services regarding a collision involving multiple vehicles on Garibaldi Way.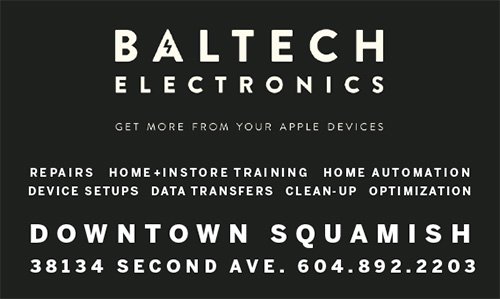 Police arrived on scene to find one man inside a grey Nissan Maxima, which police say he had stolen from outside the 7-11 on Garibaldi Way.
Police say one person was pinned by the car on Tantalus Road.
The driver, 34-year-old man from North Vancouver, was detained by police and then transported to a local hospital for injuries.
He was later arrested for Possession of Stolen Property, Impaired Driving, and a Breach of Undertaking.
He will appear in court in North Vancouver on a later date.
Anyone with information on this file and has yet to speak to police, should contact Cst Girard at 604-892-6100.