Areas of the Oceanfront and the Oceanfront trails will be closed time to time in the next few months as construction work begins on the Oceanfront.
Matthews West is building the last phase of the Oceanfront Main Road and the presentation centre; construction is expected to continue from January to April.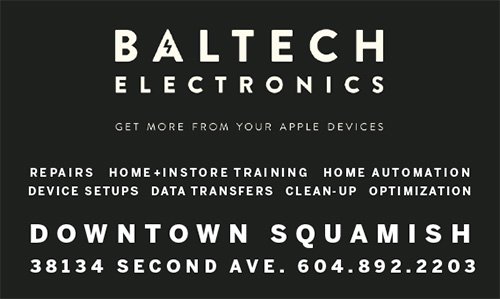 The main beach will be closed and there will be intermittent gate closures on the north and south ends of the walking trail.
Construction crews will be on site to clear trees, debris, and to remove driftwood in the initial stages of construction.
"Some areas of the Oceanfront and the Oceanfront Trail will be closed from time to time in order to keep the public safe and to complete the work in a timely manner," said Kristen Gauley of Matthews West.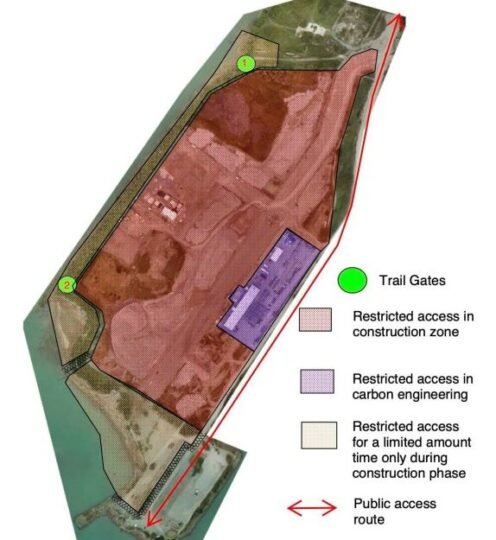 "We greatly appreciate the efforts of the public during this time, by adhering to trail and park," she said.
"Keeping in mind how well loved and busy this area and the walking trail are, Matthews West will make every effort to ensure public access, where and when appropriate," she added.
If you have any questions, comments or concerns, please contact, kristen@mwest.ca.