Construction is underway for a new rental building on Third Avenue in Downtown Squamish.
The project aims to provide 67 new rental homes in community.
Located at 38012, 3rd Avenue, the former site of the Squamish Budget Inn, the project will provide market rental homes for middle-income households.
The six-storey building will provide one, two and three-bedroom rental homes.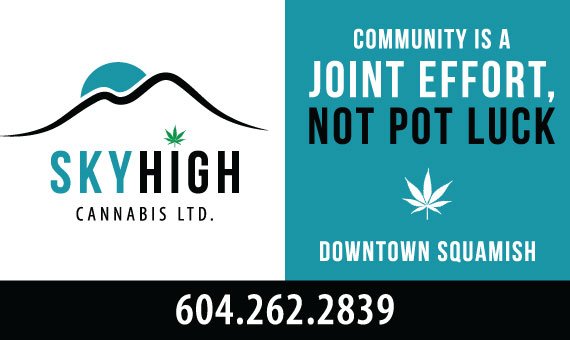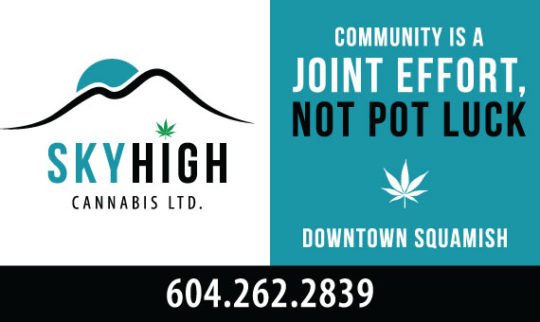 The projected monthly rents range from approximately $1,675 for a one-bedroom unit to $2,500 for a three-bedroom unit.
The project aims to add much-needed rental stock in the community, freeing up other homes for other renters.
The project is being built in partnership with Eighth Avenue Development Group through BC Housing's HousingHub program.
Created in 2018, the HousingHub works with community, government, non-profit and private-sector partners to help create new affordable rental housing and homeownership options for middle-income British Columbians.
"Housing affordability is an ongoing challenge for our community, from our most vulnerable citizens to those with stable household incomes, so we are pleased to see this public-private project come forward through the HousingHub," said Mayor Karen Elliott.
The Province said it is working in partnership to increase the supply of affordable rental housing in Squamish for people at a range of income levels.
With this new project, there are currently 181 homes complete or underway in Squamish, including 74 homes for low- to moderate-income people scheduled to start construction in February through the Community Housing Fund at 38648 Buckley Ave.