A Canadian company doing business as Revive You Media (1806369 Alberta Limited) pleaded guilty today for promoting deceptive free trial offers for health and dietary supplements that trapped consumers into monthly subscriptions.
The company was fined $15 million and is also subject to a ten-year court order prohibiting it from any direct or indirect involvement in promoting deceptive trial offers.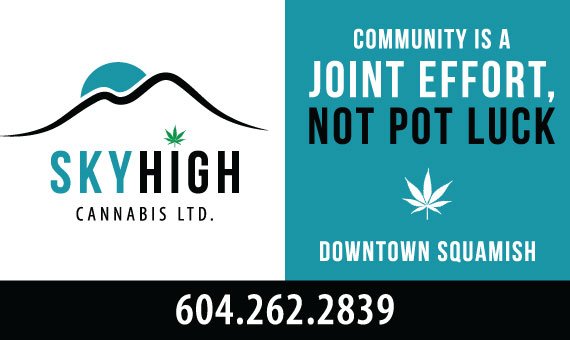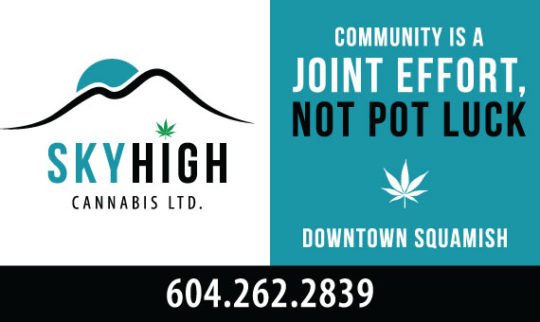 Potential penalties for breaking the order include a fine at the court's discretion or up to 5 years in prison.
A Competition Bureau investigation concluded that Revive You Media operated a trap scam.
The Bureau found that the company provided a false impression on its websites that consumers were ordering free trials without any further obligations. In fact, the company was signing up consumers for subscriptions with more than $100 in monthly fees.
The company used claims such as "risk-free trial" and "just pay a small shipping fee" to mislead consumers.
The real cost and nature of the offers were not disclosed on the company's websites in a way that was clear and apparent for consumers.
The Competition Act forbids companies and individuals from making false or misleading claims to promote a product, service or business interest.