Whistler RCMP are currently responding to three collisions on  the Sea to Sky Highway.
The incidents have taken place on north-bound and south-bound parts of the Highway.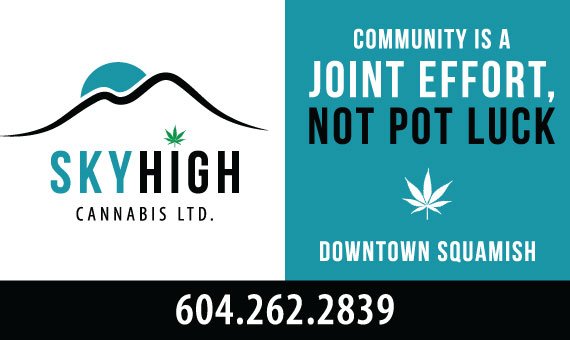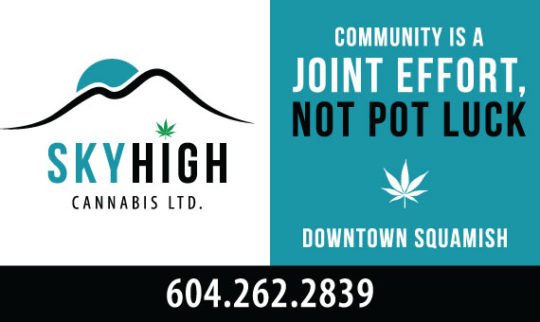 "Please note there is an extensive amount of snow coming down in our area and the roadways have settling snow," Whistler RCMP said.
Miller Capilano is working to clear roads and police are asking people to slow down.
"Please be cautious travelling Highway 99 North of Squamish and up through Pemberton due to extensive snowfall," says Squamish RCMP.