Vancouver Coastal Health has announced a walk-in clinic today and tomorrow, at Brennan Park Recreation Centre.
Today, the clinic will be from 10 am to 5 pm, and tomorrow, August 4, from 1 pm to 6:30 pm.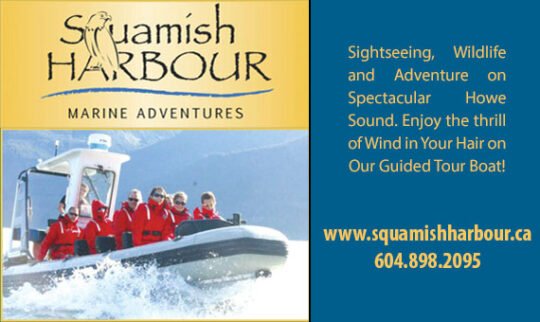 A DJ will also entertain people at 2 pm, and a Vancouver Whitecaps mascot will also make an appearance.
Locals can drop-in at the clinic for dose one or two.
All those above the age of 12 can drop-in for the first dose, and those who have received dose 1 before June 16 can get their second dose at the clinic.
Drop-ins are now welcome at all VCH clinics on a first-come-first-served basis, depending on your eligibility and vaccine availability.
In Whistler, people can access the drop-in clinic tomorrow, August 4, from 10 am to 8 pm.