The Squamish-Lillooet Regional District (SLRD) is notifying residents about a commercial filming that will take place on Copper Drive in Britannia Beach today.
Filming will take place at south side of Copper Drive between 100 & 300 block on Thursday, August 12.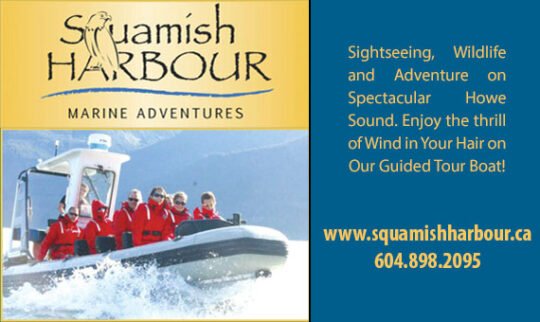 Filming will include evening and night scenes of a vehicle driving on the road. No unusual special effects will be used.
In order to minimize the disruption to the neighbourhood, most vehicles will be parked at Britannia Mine Museum parking lot.
There will be single lane alternating traffic control on Copper Drive on August 12 from 6 pm to midnight to facilitate driving scenes on south side of the road.
A lighting lift will be placed at the Fire Hall parking lot tonight to light the scene for the driving scene facing museum.
The area will appear brighter then usual.