Vancouver Coastal Health has lifted the beach closure advisory for Lakeside Beach and swimming as E. coli levels in the water have dropped.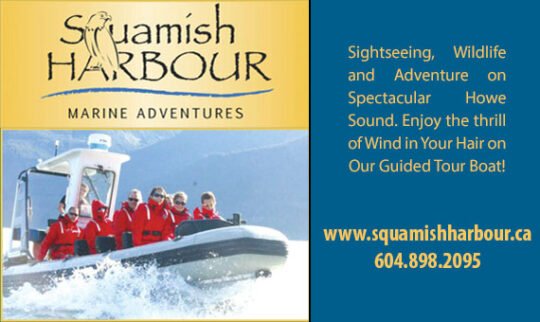 The water quality of Whistler's major beaches is monitored closely, says RMOW.
RMOW environmental technicians collect weekly samples from Lakeside, Wayside, Alpha Lake, Rainbow, and Lost Lake parks from May through early September in partnership with Vancouver Coastal Health.
The tests check that E. coli concentrations meet the Canadian Recreation Water Quality Guidelines.
If a swimming beach shows elevated concentrations of E. coli, the swimming area is closed.
The RMOW and Vancouver Coastal Health will continue to monitor the water and the beach will reopen when the E. coli levels reduce.
High counts of E. coli in recreational water may increase the chances of gastrointestinal illnesses and skin/eye infections.