The Conservation Officer Service is investigating after a woman's body was found 'disturbed' by possibly a black bear.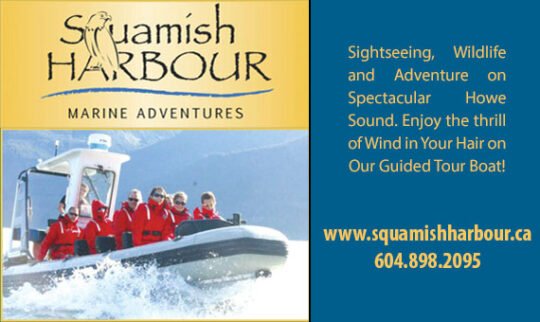 COS officers were deployed to Pitt Meadows today at the request of the RCMP after a woman's body was found in a field on Sunday.
The woman's body was discovered yesterday afternoon at a blueberry farm along Old Dewdney Trunk Road near McKechnie Road.
It appears that the body may have been disturbed by an animal, possibly a black bear, COS says.
Conservation officers – including Predator Attack Team specialists – will investigate the circumstances surrounding the incident.
The BC Coroners Service is also engaged to determine the cause and manner of death.
The COS is asking the public to avoid the area at this time and to immediately report any sightings of black bears in this area.
For tips on what to do if you encounter a bear and other safety advice, please visit: https://tinyurl.com/pyrfrw8z
To report aggressive or threatening bear behaviour, please immediately call the RAPP line at 1-877-952-7277.