Today, BC Liberal leadership candidate Kevin Falcon sent a letter to Premier John Horgan calling on him to return from his vacation and provide further support for our communities impacted by some of the worst wildfires this province has seen.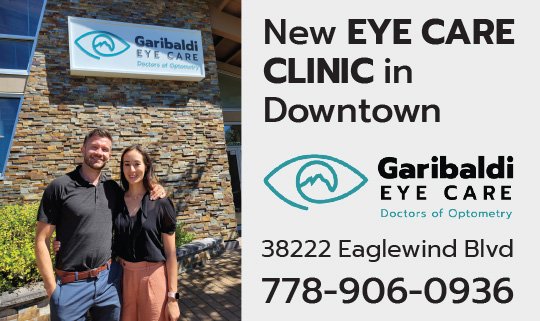 "Over the past couple months, communities across BC have been devastated by the over 260 wildfires currently raging around our province," said Falcon. "In this moment of crisis, people need to know that our leaders have their backs. And, disappointingly, you have been missing in action."
Falcon took aim at the NDP's poor handling of the response to the fires, calling on the provincial government to take action after a lengthy delay in calling a provincial state of emergency.
"For weeks, Horgan refused to call a state of emergency even though communities in the impacted regions were asking for that support," continued Falcon. "And you've just informed us that you've been silent on these raging wildfires because you're on vacation while fires burned entire towns to the ground."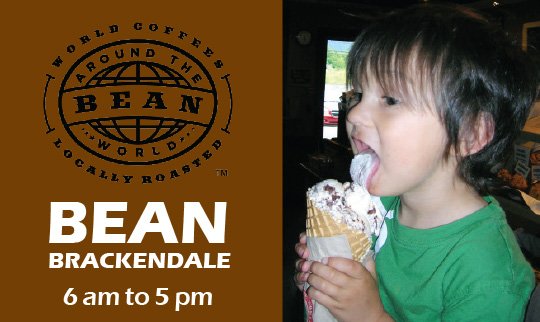 "Premier, I implore you to support British Columbians by providing communities with much-needed resources to protect us from more loss of life and allow us to salvage the homes and towns that remain," concluded Falcon. "That's what leaders do."
Falcon is running to be the next BC Liberal Leader. The BC Liberal Party will vote for their new leader between February 3rd to 5th, 2022.