Squamish RCMP are reminding local residents to lock up their property after an increase in thefts from vehicle, thefts from garages, and frauds.
Thieves are finding ways to access garages such as using a universal remote or by simply checking car door handles to see if cars are secure.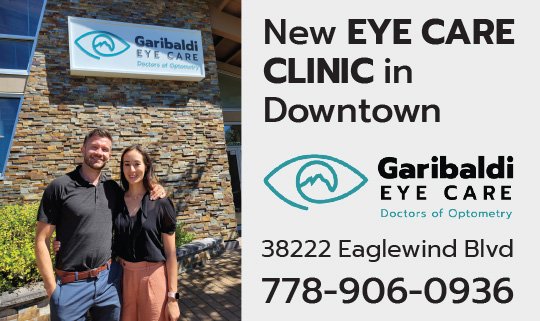 Another common trick is for thieves is to enter a car and steal insurance papers and garage remote, then go to the address on the insurance papers, get easy access to the garage with the remote, and then steal contents.
While police have increased bike, car, and foot patrols, they remind residents to utilize as many measures as possible to minimize potential of being victim to these thieves.
Locking doors, removing valuables, doing regular checks, not keeping garage remotes or fobs in the car, and looking out for each other are some ways to deter thefts.
In addition, using alarm, lighting, and camera systems often act as barriers to thieves.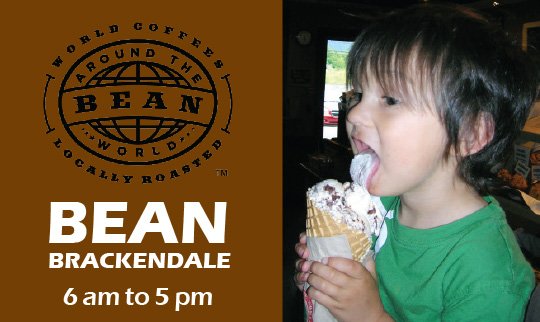 Reporting to police is also important as often thieves commit these crimes in neighborhood sprees.  The more information police have, the more they can investigate.
"Many of these thefts we investigate are preventable," says Cpl. Angela Kermer, Squamish RCMP media relations officer.  "We need people to keep securing their belongings, to look out for themselves and each other, to utilize crime prevention methods available, and to report any suspicious activity to police."
Squamish RCMP asks anyone with any information about any crime to contact the Squamish RCMP at 604-892-6100, or, contact Crime Stoppers at 1-800-222-TIPS, or, go to www.solvecrime.ca