BC Parks is doing a geotechnical assessment to understand the extent of the rockfall at the Stawamus Chief.
Several areas of the Stawamus Chief have been closed since July after significant rock fall events.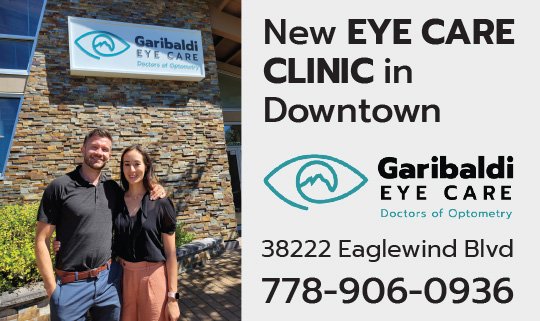 "BC Parks is currently evaluating the extent of the rockfall through geotechnical assessment," said David Karn, a media relations officer with the Ministry of Environment.
Karn said in the last six years, BC Parks has undertaken two geotechnical surveys of rockfall in Stawamus Chief Park.
"We will continue to perform these surveys after events and follow the suggested recommendations. Rockfall is extremely difficult to predict and the last two events are thought to have occurred for different reasons," he said.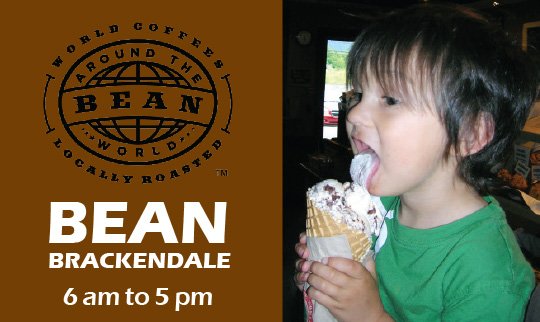 However, Karn didn't respond to questions on what BC Parks experts think the different reasons for the rockfall are.
He also didn't respond to requests to share the last two surveys done by BC Parks.
The base of the Grand Wall (between Sense of Urgency and Commando Crack) and climbing routes such as Java Jive, Coyote, Flex Capacitor, Commando Crack, Movin' to Montana, Knacker Cracker, Teenage Wasteland, Exasperator, Peasant's Route, War of the Raptors, Cruel Shoes, The Flake, Apron Strings, Sunday Whites, and Sense of Urgency have been closed since July.
All Bouldering areas between but not including Cacademon Boulder and Titanic North have also been closed. This area includes: Gilligan's Island, Mantel Madness, Undertow, Lipsmack, Superfly, Octagon, Black Dyke, Viper, Thighmaster, and Survivor are also closed, among other climbing areas.
The climbing and bouldering areas will remain closed until they are determined safe, says BC Parks.