The Independent Investigations Office (IIO) of BC is investigating an incident in Whistler.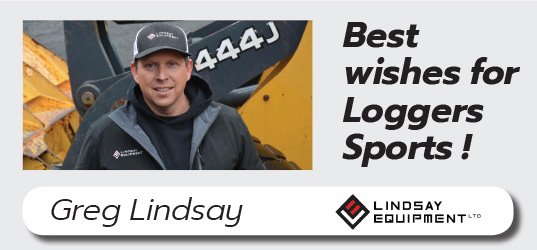 Information provided by the RCMP indicates that on August 25 at approximately 4:30 pm, police responded to a report of disturbance at a residence in the 4800 block of Spearhead Drive.
Officer took one man into custody, but later that evening, police became aware that the man had sustained an injury.
The IIO was advised of the incident on August 26 and has commenced an investigation into the incident.
The IIO is asking any person with relevant information of the incident to please contact the Witness Line toll-free at 1-855-446-8477 or via the contact form on the iiobc.ca website.
The IIO is the independent civilian oversight agency of the police in British Columbia. It investigates all officer-related incidents that result in serious harm or death, whether or not there is any allegation of wrongdoing.