Squamish RCMP officers will be conducting school zone speed and safety enforcement to keep students safe as they head back to school.
A school zone speed limit of 30 kilometres is in effect between 7:30 a.m. and 7:30 p.m. on any school day.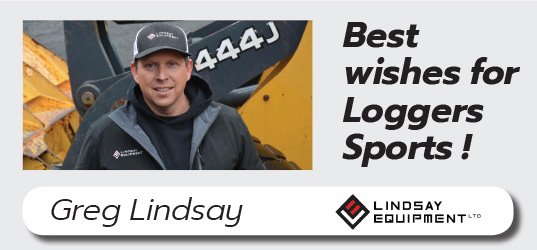 Drivers are reminded to slow down, avoid stopping or parking in designated 'No Parking' areas, keep bike lanes clear at all times, watch for children and always remain focused on the road, especially in and around school zones.
"We will be patrolling areas in and around school zones and bus routes to enforce traffic violations and help keep our youth safe," says Cpl. Angela Kermer of Squamish RCMP.
"We are urging drivers to be extra vigilant and slow down particularly around bus stops in the early morning or late in the day."
HASTe BC and the District have also developed Best Routes to School maps for all six public elementary schools in Squamish.
Families are encouraged to familiarize themselves with the recommended best routes, "Drive to 5" locations (areas located within a five-minute walk to school), trails, marked crosswalks and pedestrian signals, and bus stops.
The best routes to School maps are available at squamish.ca/safe-routes.
"This is a busy time of the year on the roads and we all have a responsibility to help keep our youth safe," says District of Squamish Mayor Karen Elliott.
"Our commitment to safety will be seen throughout key areas in Squamish with lowered speed limits and also in the recent improvements to our active transportation infrastructure including commuter cycling routes, mixed-use trail systems and sidewalk networks."
According to ICBC, 370 children are injured each year in B.C. while walking or cycling.