District of Squamish has hired a Senior Energy Specialist, a two-year position.
The specialist will commission energy assessments of district facilities as part of the district's Energy and Emissions Plan.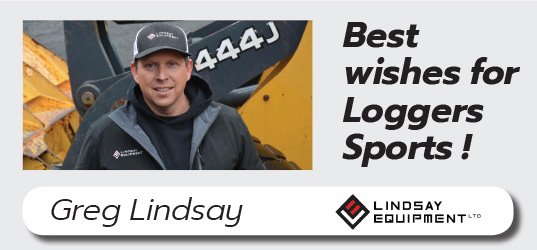 The new hire will specifically focus on two aspects of the plan: Retrofitting existing buildings such as the Brennan Park Recreation Centre and the Squamish Public Library, and guide in constructing efficient, low-carbon facilities.
The Municipal Energy and Emissions Plan is a guide to align Squamish's municipal (or corporate) emissions with the targets outlined in the Community Climate Action Plan.
District hopes to reduce municipal emissions by 45% from 2010 levels.
The district has set specific goals to achieve this target: Retrofit existing buildings; construct efficient, low-carbon facilities; full or partial fleet electrification; a carbon offset program; and develop embodied carbon emission strategies. Embodied carbon is the carbon that is emitted in production of materials.
The energy specialist will focus on the first two goals. The district aims to retrofit Brennan Park Recreation Centre to approach Net-zero Energy Ready standard by 2030.
The recreation centre is a major consumer of energy and source of municipal GHGs, accounting for 32% of Squamish's corporate inventory.
The district also plans to retrofit the library building, the Squamish Adventure Centre and the RCMP building.
The energy specialist will perform an energy study for the recreation centre, and plan for future expansion.
The energy specialist will also help specify energy and emission performance targets in new construction projects undertaken by the district.