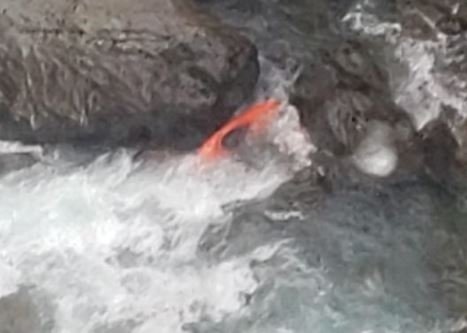 Have you lost your kayak in water? Report it to Squamish RCMP.
Squamish RCMP and Search and Rescue are appealing to those who have lost their kayaks in water but are themselves safe to report the lost kayak to police.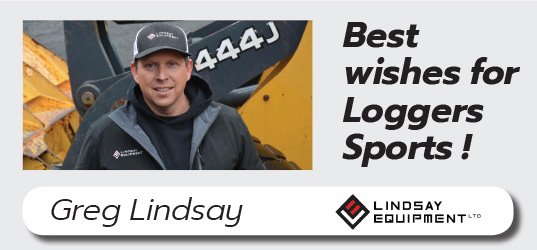 Kayakers sometimes need to abandon their kayaks for safety reasons such as treacherous conditions or obstacles.
As a result, later passers-by may discover the abandoned kayak, worry that a person has gone missing, and make a missing person report to police.
Reporting a lost kayak means SAR and other agencies will not allocate resources unnecessarily.
Police also ask kayakers to contact them if they find their kayak so it can be taken off the police database, and also let police know they are safe.
"Search and Rescue teams are highly skilled and a valued service. Our shared communications, including reporting, are key in helping responders plan resources," says Corporal Angela Kermer of the Squamish RCMP.
Squamish RCMP ask anyone with any information about any crime to contact the Squamish RCMP at 604-892-6100, or, contact Crime Stoppers at 1-800-222-TIPS, or, go to www.solvecrime.ca