A driver walked away with just minor injuries in a rollover crash on Highway 99 near Furry Creek.
The accident had happened on September 17, said Squamish RCMP.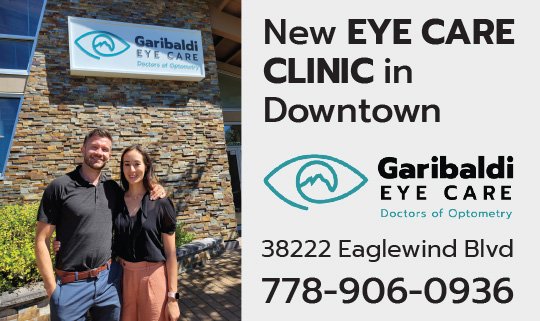 Squamish RCMP said the crash had happened when a southbound driver on Highway 99 hit a barricade. The car rolled on to its roof in the accident, but the driver escaped with minor injuries.
Squamish RCMP also investigated a report of hit-and-run that happened in Lions Bay.
A car owner parked their car on the Brunswick Beach off ramp, and returned to see the car had been damaged.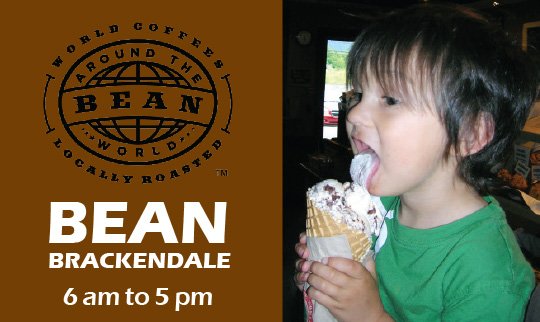 Unknown persons had left a long scrape along the passenger door and the passenger side door had been dented.
Squamish RCMP is also investigating a report of theft from a vehicle that happened sometime between September 4 and 7 in the 38800 block of Buckley Avenue.
Thieves entered a car and stole an HP Elite laptop valued at $2,600, and $150 cash.