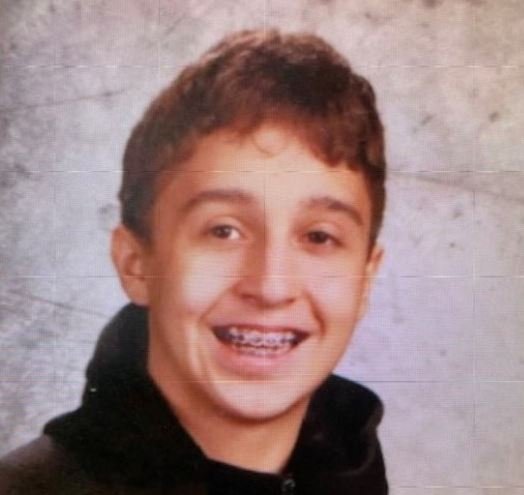 Squamish RCMP are seeking the community's help in locating a local teen.
On September 22, at 7:20 am, local police were notified of a missing 15-year-old boy, Richie Stelmack, who was not found in his home this morning.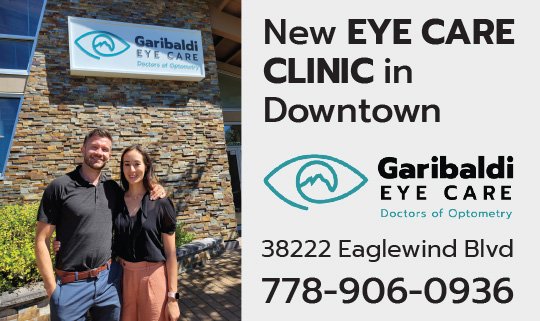 Richie's last known location was when he went to bed last night at approximately 10 pm in the 40000 block of the The Crescent in the Garibaldi Highlands.
This is out of character for Richie and the family are concerned for his well-being .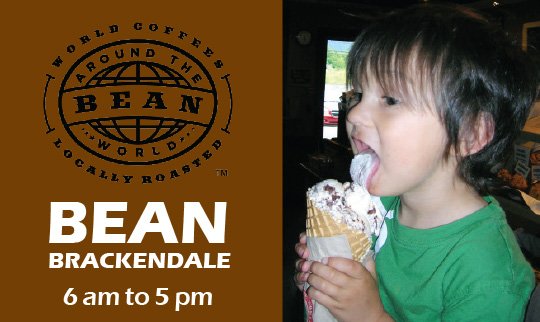 Below is his description:
Brown Eyes
Brown hair
5'5″, 100 lbs
He was last seen wearing brown plaid PJ pants and a long-sleeve red shirt with RVCA on the front.
Squamish RCMP are currently searching the area around his residence along with the Integrated Police Dog Services and Squamish Search and Rescue.
If you have seen him or know his whereabouts, please contact the Squamish RCMP immediately at 604-892-6100 or call 911