Squamish Fire Rescue is looking for 'positive, energetic and community-minded citizens' to join a team of paid on-call firefighters.
If you are a permanent Squamish resident, and interested in joining a skilled and dedicated team, the district would like to hear from you.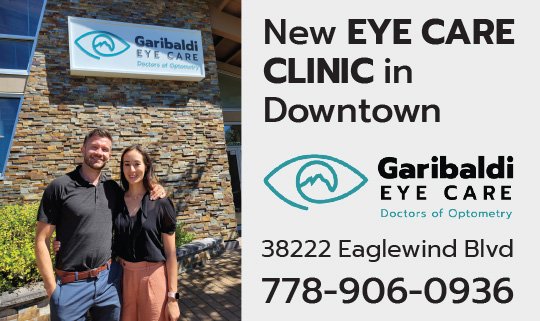 "We provide an outstanding training program, the opportunity to make an unforgettable difference in people's lives and the chance to join a team environment like no other," district says.
Those interested can apply at this link.
Here are some important recruitment dates:
On Monday, October 4, an information session will be held at Fire Hall 2, located at 40439 Tantalus Road at 7 pm.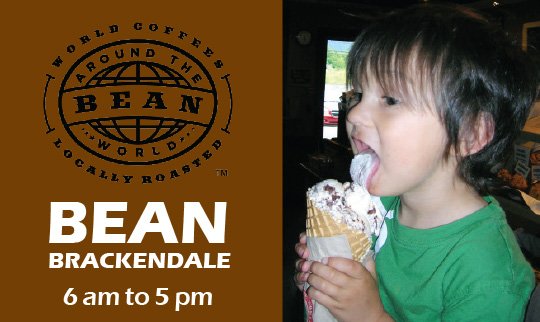 Recruitment will close on Friday, October 22, and applications will be accepted until 4:30 pm.
A physical and written test for paid on-call positions will take place on November 7 at Fire Hall 2 at 40439 Tantalus Road.
The applicant must be a permanent resident of Squamish at the time of application. Training will be provided two days a week, and 100 per cent attendance is required.
There is a three year personal commitment to Squamish Fire Rescue. The applicant must be 19 years of age.